MI Abaga apologises over comments made on xenophobic attacks in South Africa
Written by darling on September 5, 2019
MI Abaga wants everyone who felt offended by his tweets a few days ago to forgive him.
MI Abaga has tendered an apology to everyone he offended during his remarks on the xenophobic attacks in South Africa.
MI had defended South African rapper, AKA, who had said some derogatory things about Nigerians in his country. That didn't go down well with a lot of people hence his apology. He took to his Twitter account on Wednesday, September 4, 2019, where he apologised.
"To everyone, I offended yesterday I apologise…It is always the right time for healing…I hope we can begin to listen to each other and discuss real lasting solutions. I know I will.." he tweeted.
He went on to tweet about how he has resolved not to turn to anger and also prayed that one day we will all find a voice who will speak for everyone without fear.
"I have been insulted and threatened so much… And though a part of me wanted to turn to anger… I know that it was a test for me to lead with love… We have to see past our hurt into our hearts.. and fight hatred with love.
"Last… I pray that we will all have someone that will speak the truth on our behalf in spite of the repercussions. If I did so in error God will judge… But courage is being able to say no when everyone else says yes… no matter the personal cost.." he concluded.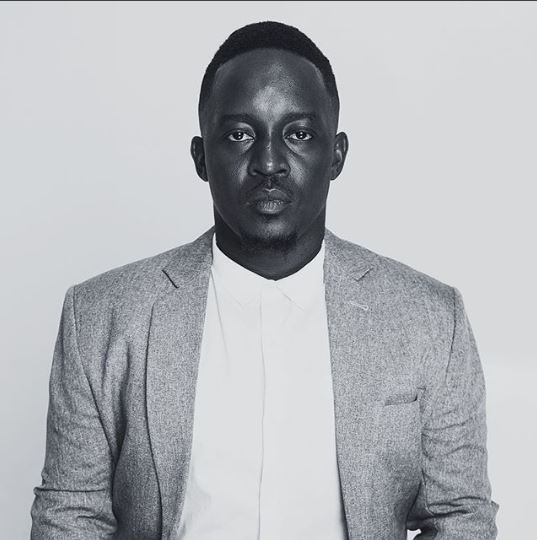 MI got bashed by fellow celebrity, Burna Boy a day ago after it was perceived that he was taking sides with AKA over his comments on xenophobic attacks in South Africa.
Burna Boy takes a swipe at AKA, M.I over Xenophobic attacks on Nigerians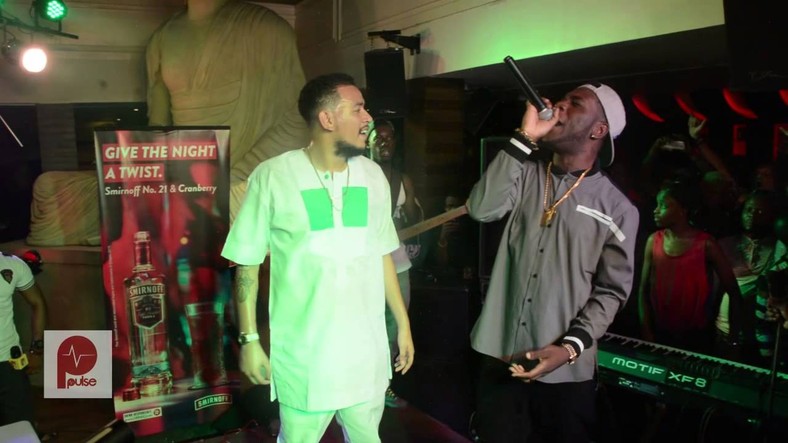 In a series of tweets, Burna Boy took direct shots at AKA for his stand on the Xenophobic attacks on Nigeria in South Africa. On Tuesday night, September 3, 2019, Burna Boy took over his Twitter account, which has been handled by his management for the last three months to air his views about the raging Xenophobic attacks. 
In one of his several tweets, Burna Boy threatened to 'deal' with the South African rapper when next their paths crossed. The 'African Giant' further narrated how he suffered Xenophobic attack in 2017 and had since refused to return to the Nelson Mandela country.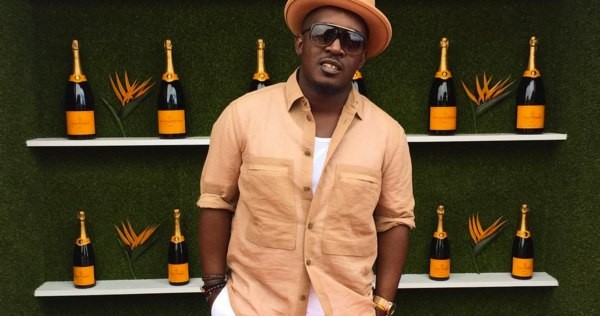 The BET 2019 award-winning music act also warned rapper, MI Abaga to desist from his seeming support for AKA or lose his respect.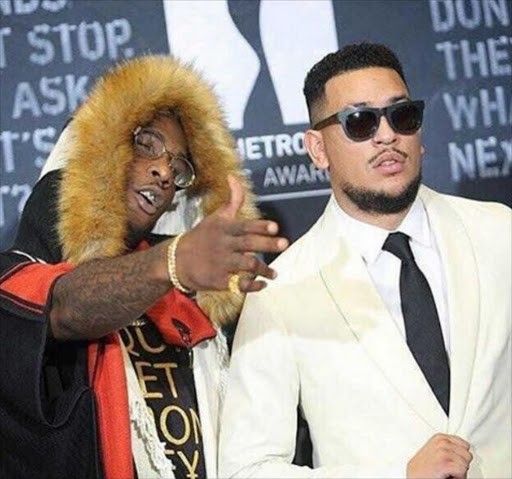 " And @MI_Abaga it's Fuck @akaworldwide from now on. And if you down with him, it's Fuck you too. I respect you too much, please Don't throw my respect out the window cuz I swear you will fly out with it," he tweeted. 
---
Reader's opinions
---