Read Tupac's love letter to Madonna in full
Written by darling on July 11, 2019
You can read the love letter Madonna received from her ex-boyfriend, the late rapper Tupac Shakur, below.
The intimate note was part of a collection of intimate personal items including cassettes and a hairbrush with strands of her hair, which was put up for auction by her former friend Darlene Lutz. 
Bidding on the breakup letter, which was written a year before Tupac's death while he was in prison in 1995, had reached $100,000 (£72,000) in July 2017 when Madonna filed an emergency court order over Gotta Have Rock and Roll's auction – and it has now finally gone to auction with that starting price.
Madonna won a temporary block on the sale of 22 items in July 2016 – telling a New York City court her celebrity stature "does not obviate my right to maintain my privacy, including with regard to highly personal items".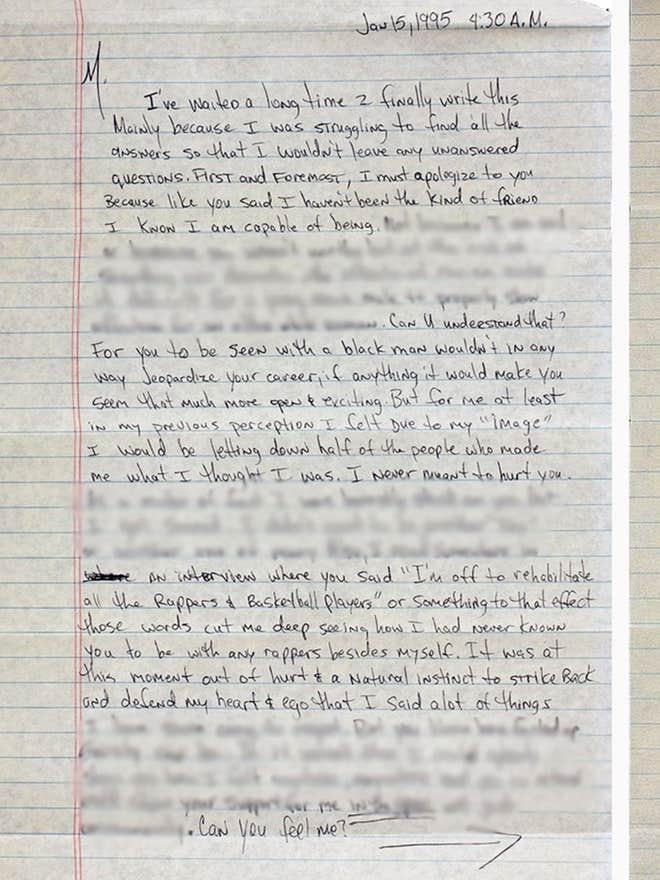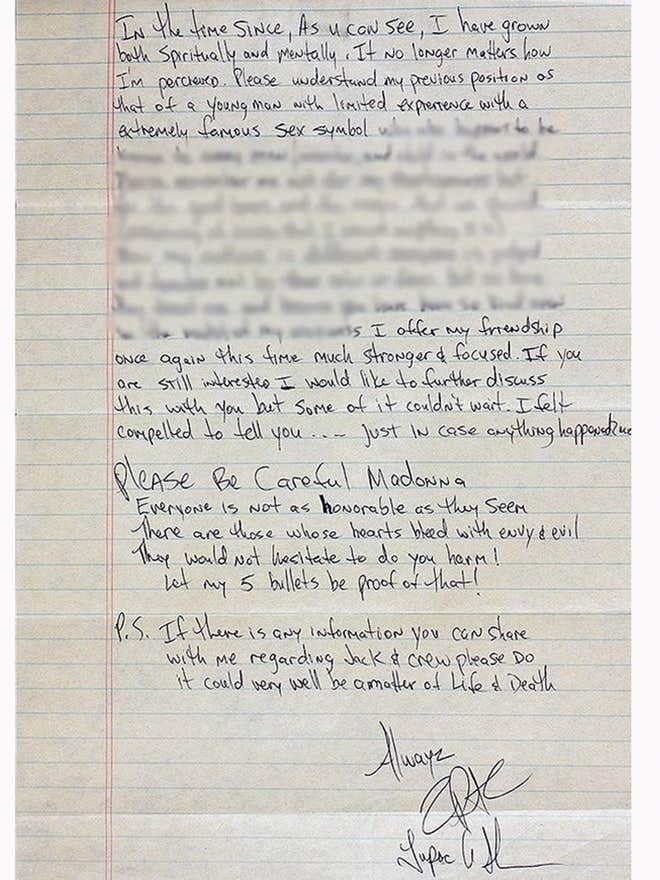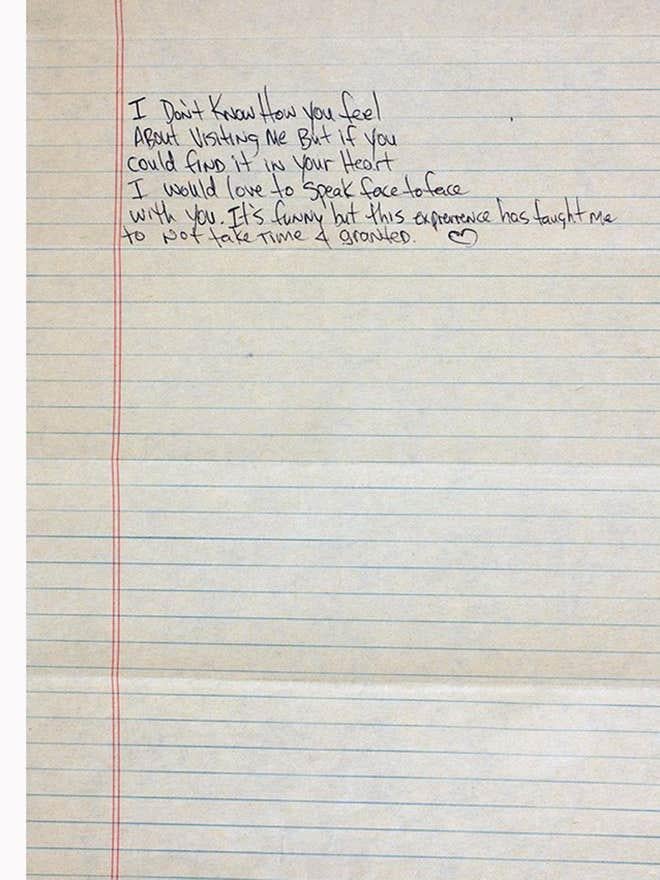 ---
Reader's opinions
---